Thanks for stopping by Rusk Racing Decals! We have been building motocross graphics for racers, race teams and companies for well over 18 years. RRD was the first to digital print mx graphics and set it as a standard in the industry. Since 2002 every product we create and print is made right here in New Mexico, USA.
Thanks for your support & happy racing!
Rob & Killy Rusk
(Current full kit ETA 2-4 days for proofs and number plates kits 1-2 days for proofs)
---
If you need your order RUSHED there is now a selection for that under Art & Custom Designs.

ORDER QUESTIONS & HELP!!!!!!!!
Note: All prices are web site only. Because phone orders cause production slow downs they are subject to 20% surcharge.
---
About Us FAQS Shipping Instructions Ordering Info Race Support Customizing Page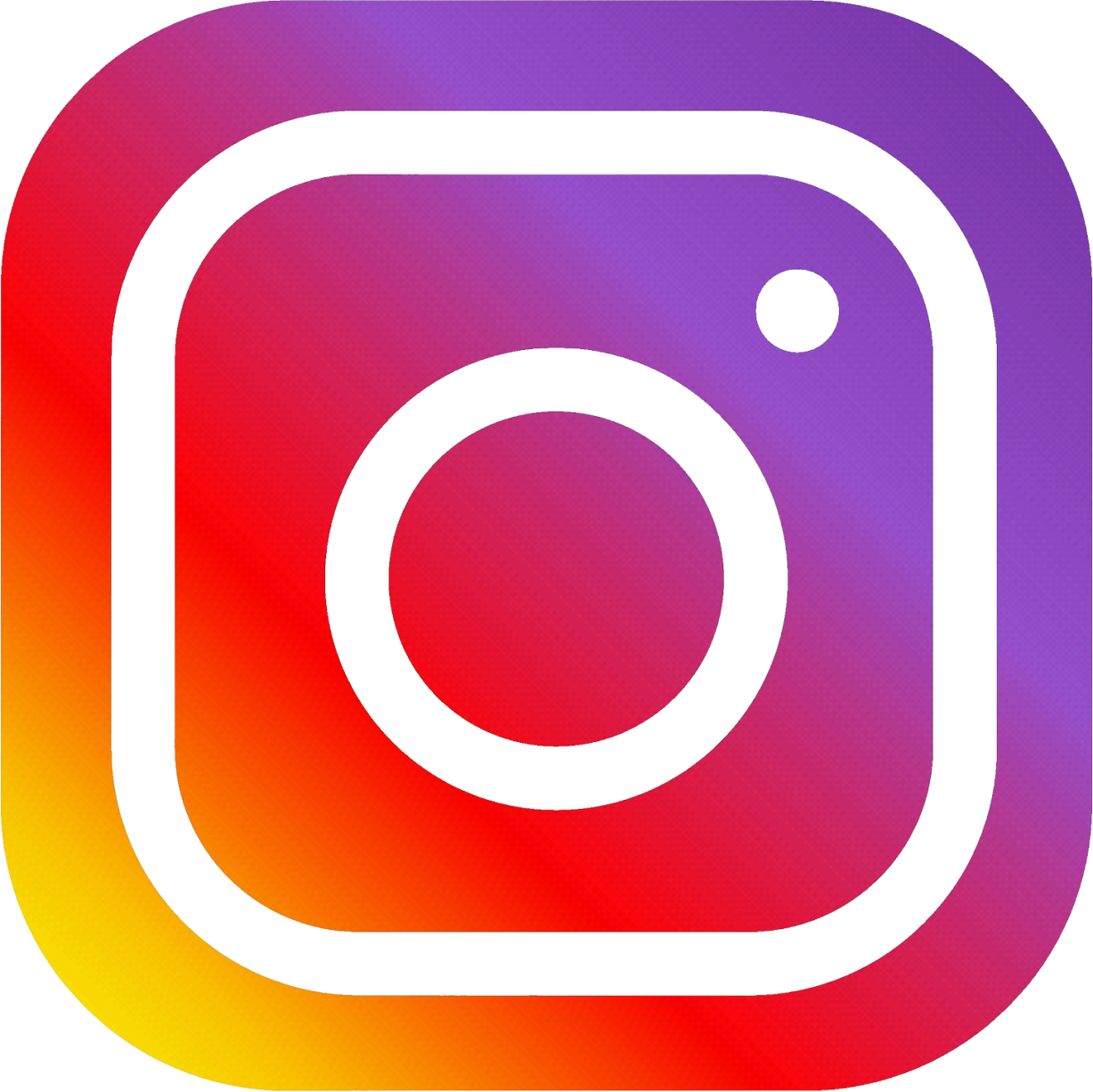 ---
Other RRD companies: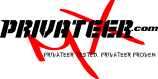 For faster answers to questions please email: sales@ruskracing.com
Phone hours: Monday to Friday 9:00-4:00 MT time 970-759-0411

Lastly we do not serve snooty or nasty people. If you have no manners go somewhere else. Have a nice day & happy racing:)